The following are miscellaneous sun, shade, solar and solar energy facts and comments. They were derived from our twitter feed @SunPosition
Happy Winter Solstice. The sun is heading back north!!!
---
Sun delay a possibility for the 2015 Winter Classic | The Washington Post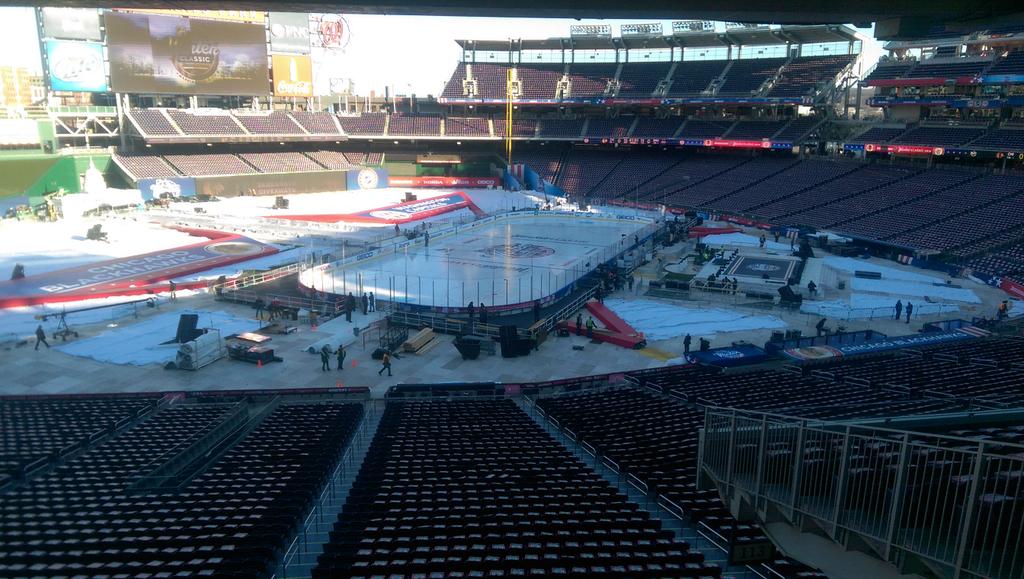 WASHINGTON, DC - Playing at their home ballpark , the Washington Nationals have grown accustomed to the blinding light produced by the sun setting behind home plate, once dubbed the "Sun Monster" by Bryce Harper because of how it can swallow fly balls and make routine plays a harrowing proposition.
Now, in the thick of winter, as Nationals Park prepares to host the Winter Classic on New Year's Day, a sunny forecast could throw a wrench into the scheduled 1 p.m. start time…
source - http://t.co/TNCVIoY6iB
---
Sun Glare and Outdoor Hockey >
Players prepared for sun's glare to cause problems at Winter Classic | TSN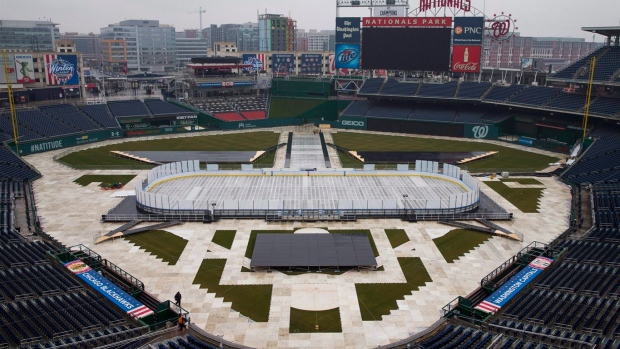 ARLINGTON, VA - Playing baseball growing up in Wawota, Sask., Brooks Laich and friends would light a wine cork on fire to make eye black and guard against the sun.
That might not be a bad idea at the Winter Classic.
With plenty of sun in the forecast, Washington Capitals and Chicago Blackhawks players must be prepared for sun glare to cause problems and perhaps even delay the start of Thursday's game at Nationals Park. Laich said players were warned about the possibility of the opening faceoff coming later than 1 p.m. because of the sun, and his teammates understand it's a variable they'll have to deal with…
source - http://t.co/4Y8g4Y8hNN
---
Cheers, Ralph