The following are miscellaneous sun, shade, solar and solar energy facts and comments. They were derived from our twitter feed @SunPosition
Our monthly sunrise/sunset tables have been updated
http://www.sunposition.com/tables.html
---
Torontohenge April 20th at sunrise 6:27 am. Watch as the sun rises in line with Toronto's east-west street grid.
---
Altho true Torontohenge was April 20th, great shots for another week or so as sun hovers above street.
---
PM Harper visited the Air India memorial site in Toronto on Thursday, April 16, 2015, with his Indian counterpart PM Narendra Modi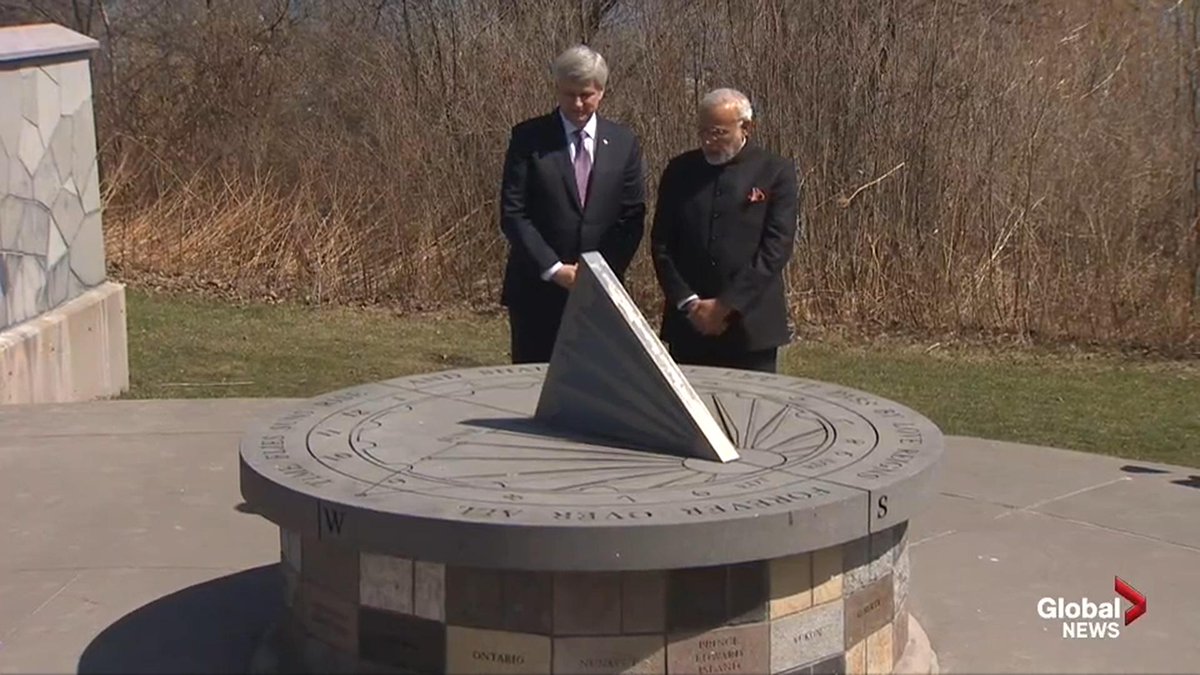 http://globalnews.ca/video/1942625/modi-harper-visit-air-india-memorial-site (Global News video)
---
Hard to believe it's been 8 yrs since @pmharper unveiled the Air India Memorial Sundial in Toronto that I designed.
https://twitter.com/SunPosition/status/588762951873507328/photo/1
---
So proud to have designed this sundial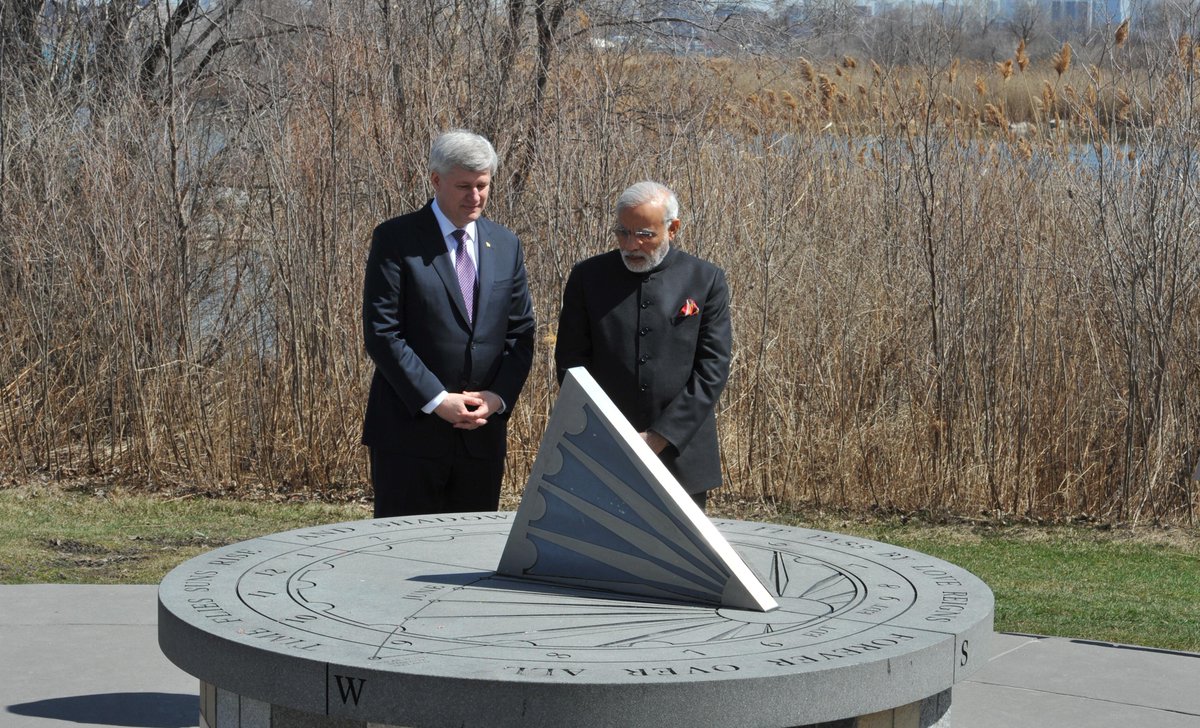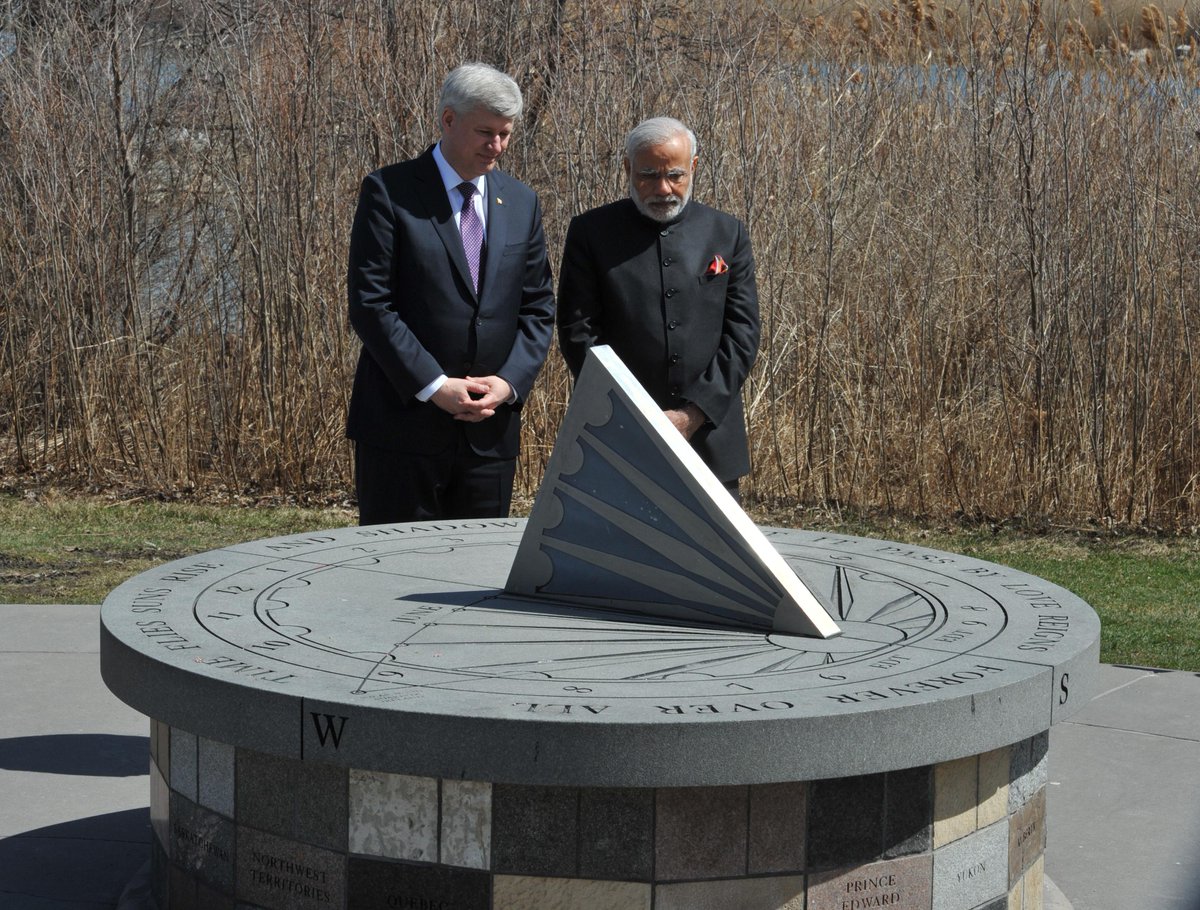 https://twitter.com/PIB_India/status/588746815907868673
---
The design of the Air India Flight 182 Memorial Sundial, Humber Bay Park East, Toronto (by Ralph Bouwmeester, www.sunposition.com)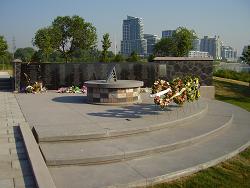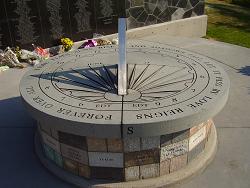 The Flag of India
Enlargement of the Dharma Chakra
http://www.sunposition.com/air_india_sundial/air_india_memorial_sundial.html
---
@pmharper @narendramodi Wow, 30 yrs ago - "Time Flies / Suns Rise and Shadows Fall / Let it Pass By / Love Reigns Forevever Over All"
The quote above is inscribed on the face of the sundial.
---
7 yrs since our SunChips Solar Billboard was unveiled on Earth Day in Oakland CA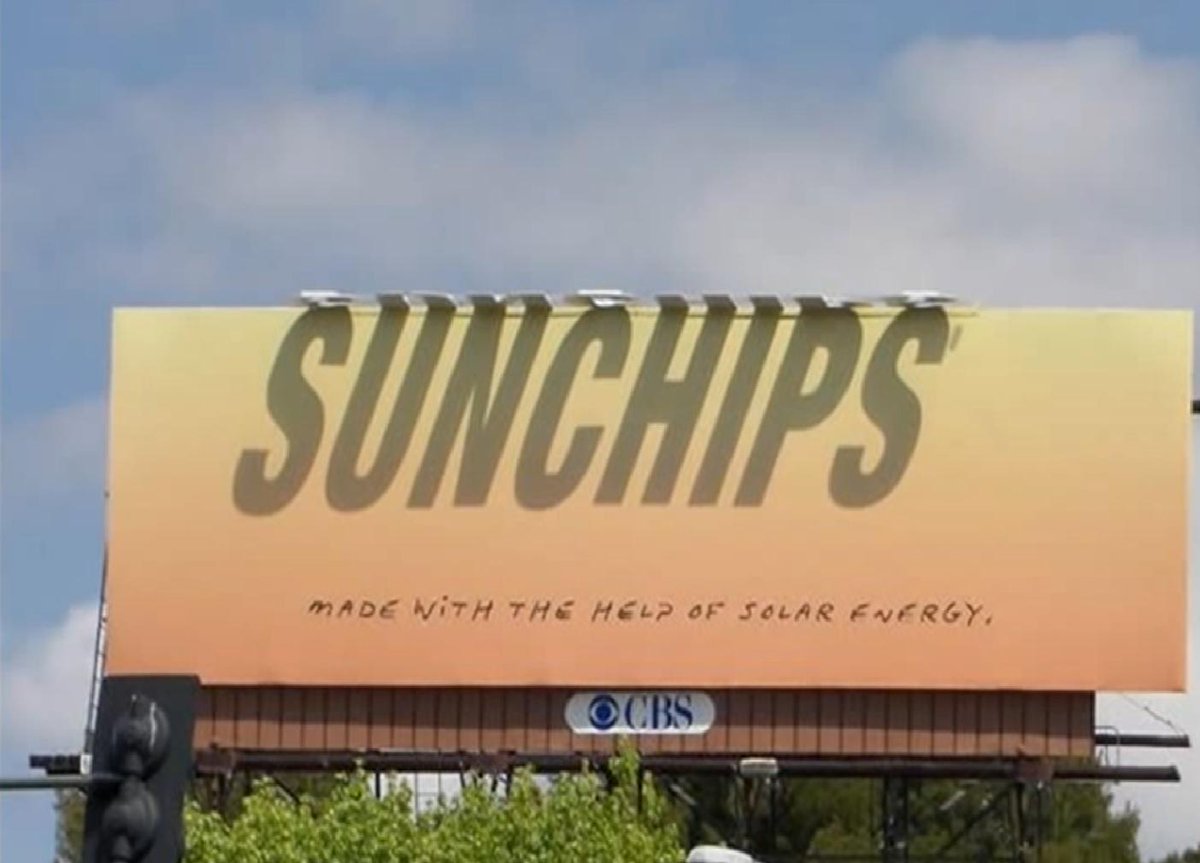 https://www.youtube.com/watch?v=OMD7YJ2UqsQ&app=desktop
(time-lapse video)
https://twitter.com/SunPosition/status/590966403919904769/photo/1
(screen shot)
---
Over 14 hrs daylight in Toronto starts Apr 28th, and lasts thru Aug 14th.
---
Peak UV occurs in Toronto at this time of year (end of April) at around 1:15 PM.
---
Cheers, Ralph