The following are miscellaneous sun, shade, solar and solar energy facts and comments. They were derived from our twitter feed @SunPosition

Our monthly sunrise/sunset tables have been updated
http://www.sunposition.com/tables.html

---
'Standard' Time applies to only 1/3 of the year??
---
RT Angeline Eriksson @angelinedesign I don't know @SunPosition @shawnmicallef still looking pretty henge-y out there
> RB: @angelinedesign @shawnmicallef I'm just happy the sun didn't disappear altogether after Oct 26th. ;)

image source - https://twitter.com/angelinedesign/status/661301939553050625

---
RT antoinette antonio @antoinetteA Driver says sun blinded her just before she hit two women, one died. Story in NewsToGo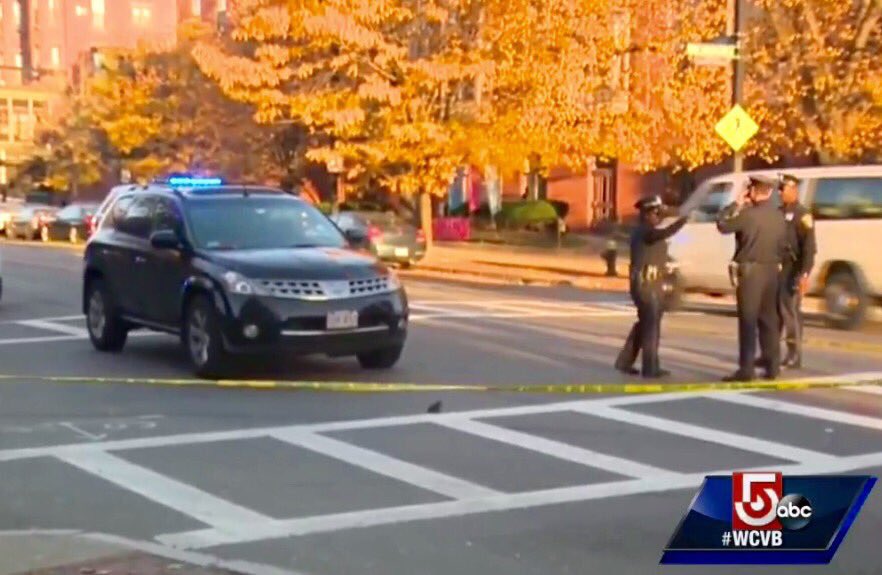 image source -
https://pbs.twimg.com/media/CTC6s8tWEAA8Nxx.jpg
---
ICYWW, my twitter header photo is of the sundial I designed for the Air India Flight 182 memorial in Humber Bay Park East in Toronto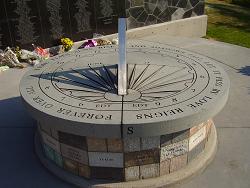 image via sunposition.com

---
RT The Weather Network @weathernetwork Winter blues already? Study finds light therapy may treat all depression, not just SAD.

Light therapy has long been used to treat the 'winter blues' or seasonal depression, but now a new study suggests the treatment could be used to ease symptoms of other forms of depression.

read more - http://bit.ly/1lzoijr
https://pbs.twimg.com/media/CUb6vz_W4AI8ICP.png:large

---
RT Mark Tarello @mark_tarello WOW! Amazing sunset reflection tonight on the New York City Skyline. Photo: Inga Sarda-Sorensen.

source - https://pbs.twimg.com/media/CUnxoIGUAAIBQRT.jpg:large

---
Sunset thru 'steam' rising from bay in Barrie ON in -22C weather -
photo by Ralph Bouwmeester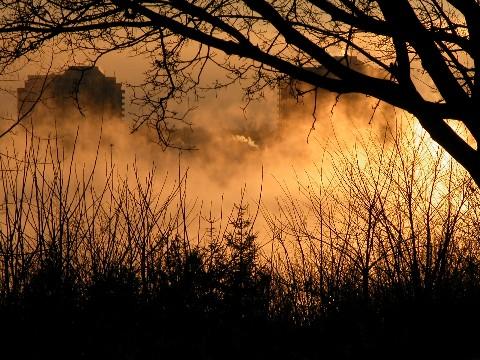 image source - https://t.co/sd1Hj1K1nw

---
Cheers, Ralph