The following are miscellaneous sun, shade, solar and solar energy facts and comments. They were derived from our twitter feed
@SunPosition
Our monthly sunrise/sunset tables have been updated
http://www.sunposition.com/tables.html
---
'Standard' Time applies to only 1/3 of the year??
---
RT Angeline Eriksson @angelinedesign I don't know @SunPosition @shawnmicallef still looking pretty henge-y out there
> RB: @angelinedesign @shawnmicallef I'm just happy the sun didn't disappear altogether after Oct 26th. ;)
source -
https://twitter.com/angelinedesign/status/661301939553050625
---
RT antoinette antonio @antoinetteA Driver says sun blinded her just before she hit two women, one died. Story in NewsToGo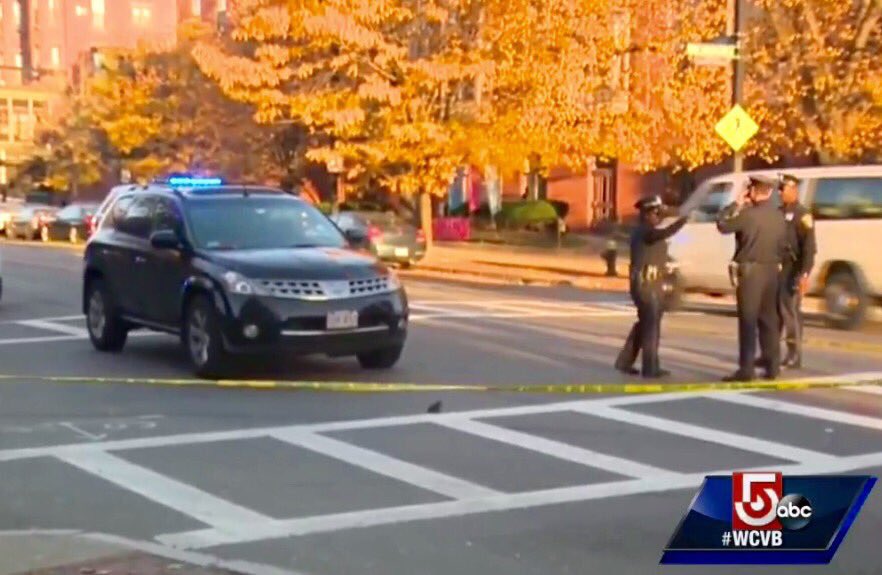 source -
https://pbs.twimg.com/media/CTC6s8tWEAA8Nxx.jpg
---
ICYWW, my twitter header photo is of the sundial I designed for the Air India Flight 182 memorial in Humber Bay Park East in Toronto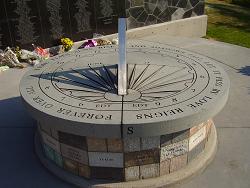 ---
RT The Weather Network @weathernetwork Winter blues already? Study finds light therapy may treat all depression, not just SAD.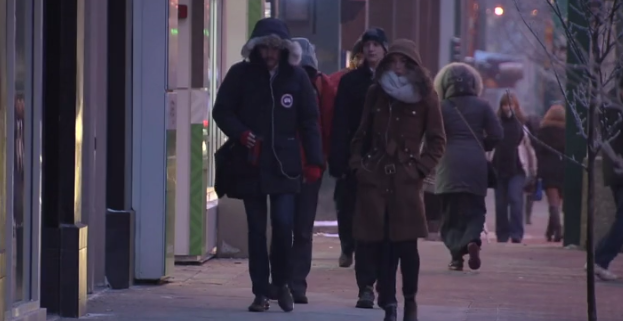 Light therapy has long been used to treat the
'winter blues' or seasonal depression
, but now a new study suggests the treatment could be used to ease symptoms of other forms of depression.
read more -
http://bit.ly/1lzoijr
https://pbs.twimg.com/media/CUb6vz_W4AI8ICP.png:large
---
RT Mark Tarello @mark_tarello WOW! Amazing sunset reflection tonight on the New York City Skyline. Photo: Inga Sarda-Sorensen.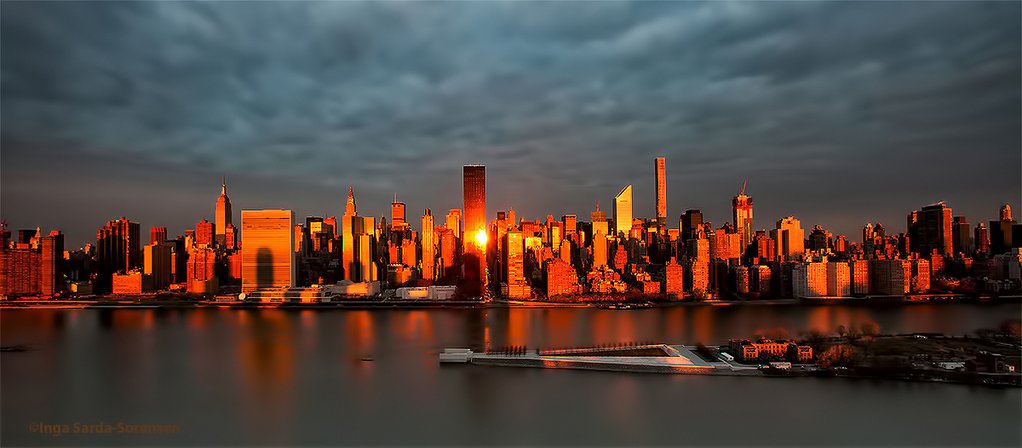 source -
https://pbs.twimg.com/media/CUnxoIGUAAIBQRT.jpg:large
---
Sunset thru 'steam' rising from bay in Barrie ON in -22C weather -
photo by Ralph Bouwmeester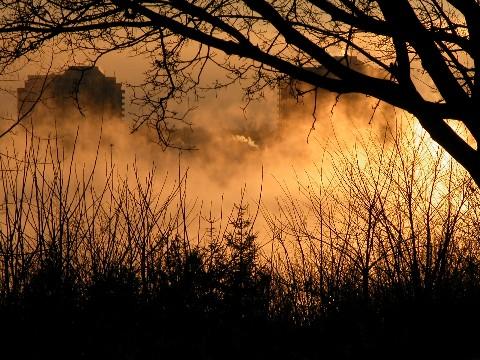 source -
https://t.co/sd1Hj1K1nw
---
Cheers, Ralph