The following are miscellaneous sun, shade, solar and solar energy facts and comments. They were derived from our twitter feed @SunPosition
---
Our monthly sunrise/sunset tables have been updated.
http://www.sunposition.com/tables.html
A few of the samples include:
---
RT @MurrayXavier: Powerless digital sundial! https://t.co/yyYO2MFrVI …printer files: https://t.co/Sfa2WCzEf0 @SunPosition have you seen this?!
> .@MurrayXavier Yes, amazing sundial isn't it!! This certainly trumps my SunChips billboard lol. https://t.co/N6zgwGukRB
---
4-mile shadow flicker >
Protest against turbine plans in Gaoth Dobhair | Donegal Democrat
"Local residents are to stage a protest at Údarás na Gaeltachta's Derrybeg offices tomorrow over a planning application for a wind turbine at the Gaoth Dobhair Business Park.

About 70 people attended a public meeting last night on the issue, where a proposal for the protest came from the floor."…
""Those people around the 500-metre perimeter [from the turbine] will be affected by the noise, they will be very badly affected by the noise," Mr. Ó Maonaigh said. "Those people living to the west and the north west to a distance of four miles will be affected by the flicker effect, especially at this time of year." The flicker effect occurs when the blades of a turbine cast a shadow over a window and the rotation of the blades causes the shadow to flicker."…
---
Wow, courtroom has jury box on each side, in event AM or PM sun glare too strong >
Cardell Hayes-Will Smith trial | The Times-Picayune
…"Courtroom observers on the first day of testimony before Criminal District Judge Camille Buras included current and former Saints players Drew Brees, Deuce McAllister, Steve Gleason, Roman Harper and Jahri Evans. Sitting on the front row behind the defense table was New Orleans bounce music artist Big Freedia, a cousin of Hayes. District Attorney Leon Cannizzaro also made an appearance, huddling with prosecutors before the first state's witness was called.
Criminal District Judge Keva Landrum-Johnson watched the attorneys' opening statements from a seat in the unoccupied jury box on the left side of the courtroom. Buras' large courtroom is one of the few in the building that has a jury box on each side of the room, allowing for the jury to be moved if morning or afternoon sun glare is too strong."…
---
RT @weatherchannel: The #winter #solstice has just occurred (5:44 a.m. ET). The science behind this "moment in time". http://wxch.nl/2hSEXhw
> Welcome winter solstice. The days are getting longer again.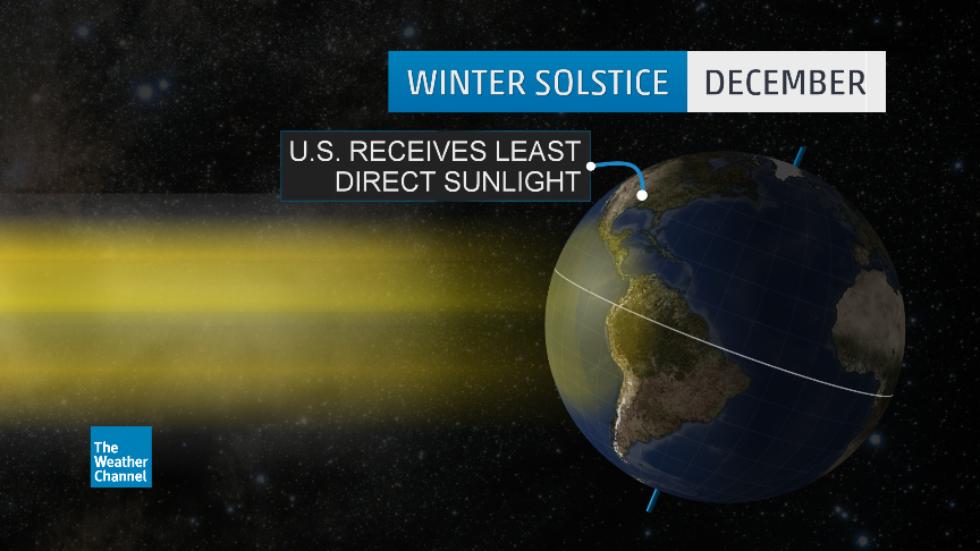 ---
Time-lapse video of winter solstice in Fairbanks Alaska in 2012. (Credit: Taro Nakai) - https://t.co/AWoweFyAS5
> Had the pleasure of being in Fairbanks Alaska in 2009, but in late spring. Quite the opposite effect with very few hours of darkness.
---
Cheers, Ralph